Welcome to Litrock Outreach Services
LitRock Outreach Services provides humanitarian services to impoverished individuals and families at no cost.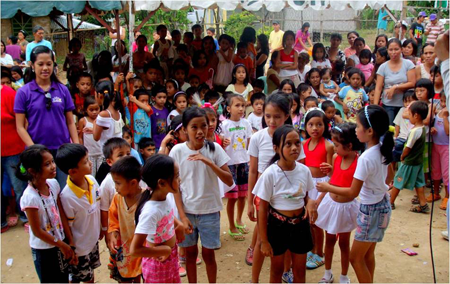 Our feeding programs have allowed us to reach scores of less fortunate in Antigua West Indies, Pennsylvania USA ...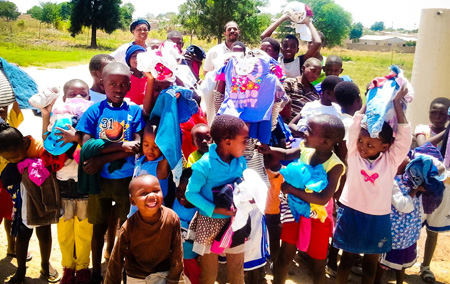 Our org has connected many underprivileged individuals and or organizations both locally and overseas with medical equipment.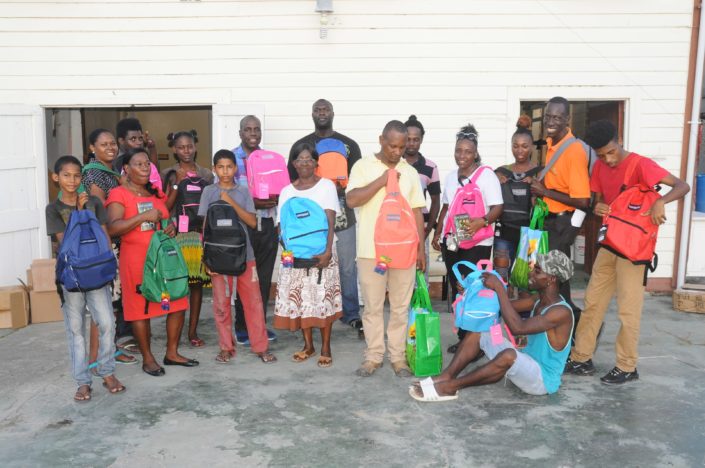 Due to the recent pandemic, many children in the areas we serve were forced to join online classrooms, we have recognized that many ...
Help underprivileged kids get back to school
LITROCK Org welcomes any financial help, sponsorship, or electronic equipment assistance to help kids get back to school.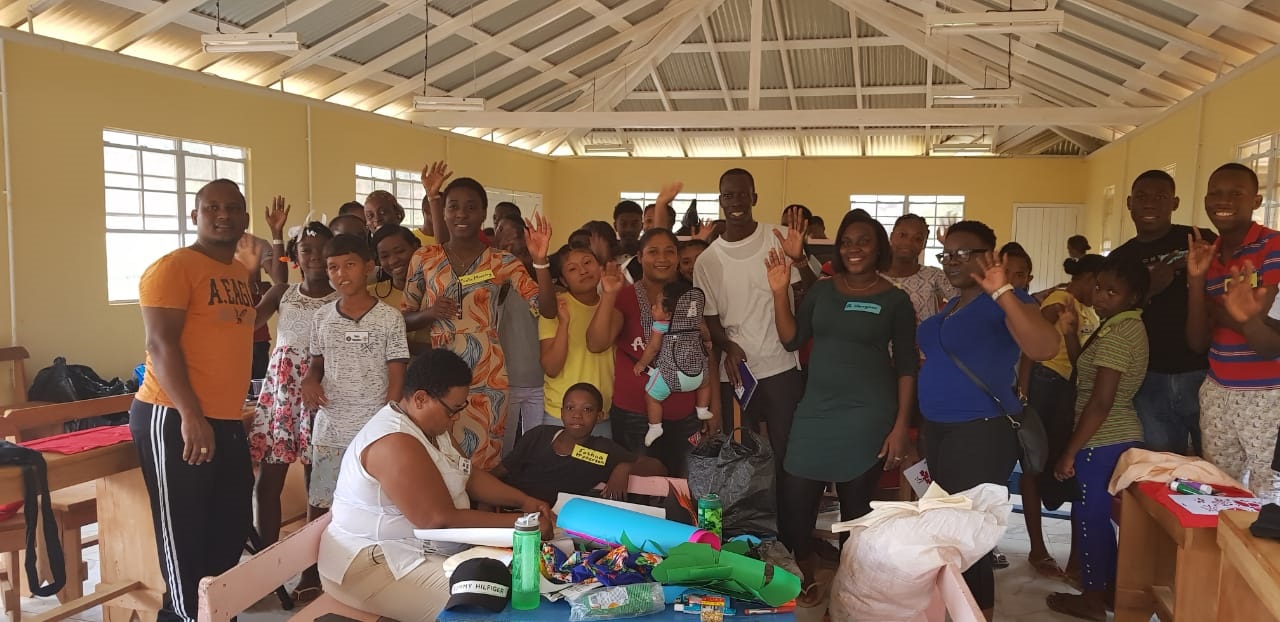 Our volunteers work hard to ensure that we reach as many people as we can.
Litrock has provided school clothing for me, and help to restore my confidence and self-image, my grades have since improved. Thank God for you. 
Sister Faybia is an amazing woman, God has been using her and her Organization to touch many lives in our local Church, she has aided some in returning to school, provided musical instruments for the youths, and helped us to serve many seniors and children, may you find many more faithful partners. 
On a personal note, I had a good business plan and excellent ideas but was unable to get my business off the ground, I am thankful for the generosity of Sister Mary and her Organization who provided me with a grant to get my business off the ground. 
Litrock and its founder have been a tremendous source of blessings and encouragement to my family and me, they have been our angel, the well being of my two sons have been greatly enhanced because of the generous support we've received from your institution, God bless you.