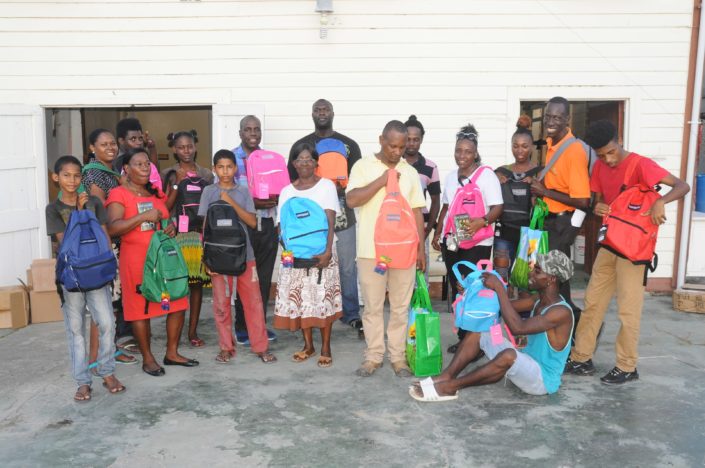 Due to the recent pandemic, many children in the areas we serve were forced to join online classrooms, we have recognized that many underprivileged children are at a great disadvantage since they do not have the necessary computer or tablet to be online.
Our org has received many requests for assistance, your gift or donation will be more than welcome, and one hundred percent will go towards this cause.
Any reasonable working tablet or computers are accepted as gifts, these can be pre-owned or new.