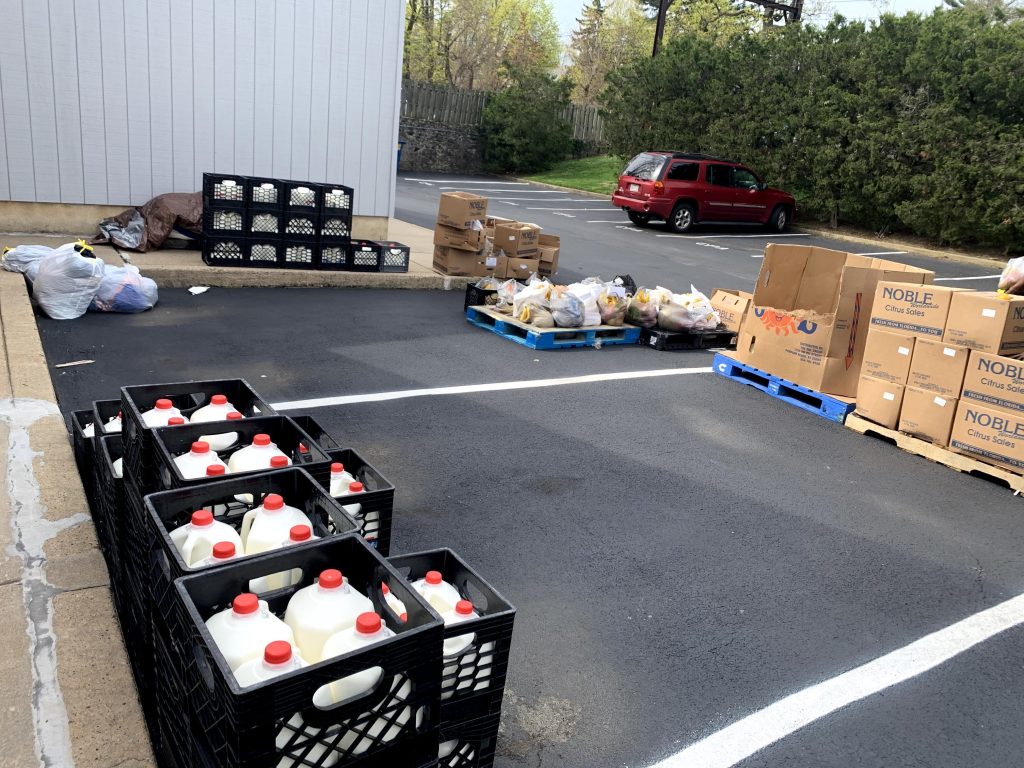 LitRock Outreach Services' mission is to help individuals in impoverished nations who are destitute of food, clothing, housing, education, also who need medical care. Our purpose is to aid with daily living needs to help them escape from the perilous environment that they endure daily.
Established in 2005, LitRock Outreach Services was developed to help individuals in crisis within our scope. Over the years LitRock has supported scores of individuals. We have seen the gratitude of these individuals and have made it our goal to support several hundred more in the future. We trust that the Lord has moved in your heart as you read, and you are moved to partner with us in reaching out to the impoverished and destitute brothers and sisters.
Who We Are
The Founder, Faybia AK Mary is a native of Guyana South America.  She personally knows the struggle that most encounter, as well as the high death rates of individuals caused by disease and insufficient medical services. 

Caring
Her heart is with the people living in impoverished communities. She believes that if not all, a significant amount of individuals and families can be helped with the services that are offered by LitRock.

Reduce World Poverty
Faybia developed a passion to help the destitute many years ago after recovering from a near-death experience. She sees herself as a living testimony and a humanitarian with a divine purpose and a mission to the less fortunate.

Help Poor Children
She has been extremely generous in a personal capacity, and seeks to partner with other like-minded individuals to enhance her efforts.
If you want to help Litrock, please don't hesitate to contact us at 215-200-3843. We can always use good people.